5 young people tell us why they are single
We asked five people why they're not in a relationship and that's what they had to say.
In a world of marriage proposals, engagements and weddings, many young people are still very unpaired and many are not even looking for a relationship. Why is this?
Bennie, 29
There is a lot of money involved in dating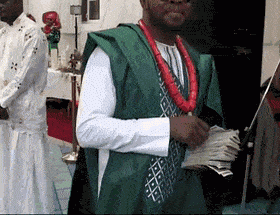 "I am single because dating Nigerian women is expensive. How can I date a woman I'm not sure will lead to anything serious – even sex, and I'm already spending N40,000. I don't have the money for that, I'd rather stay at home."
Martin, 24
Some people are just looking for sex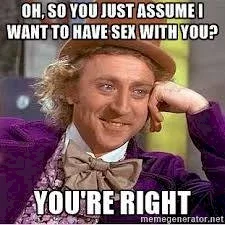 "Women are so indecisive! They don't know what they want and they stress me out a lot. Right now I just want to sleep around."
Simi, 23
"I enjoy the attention of different men and I enjoy it. Also, I think dating takes a lot of sacrifice and commitment, and I'm not ready to pull it off."
"There are moments when I like to be alone and I change plans at the last minute, even when a date is planned. I think I still have things inside me that I would like to release."
Daniel, 31
"I don't actively search because I'm looking for some level of financial stability. Also, I just haven't found what I'm looking for.
I work in branding and therefore do not attach great importance to physical attributes and qualities. I feel like we have the same values, are going in the same direction in life and have to tolerate similar things.
Cleaning is a big deal for some people
Things like the cleanliness of the kitchen mean a lot to me and I don't want to be around someone who makes a mess."
Sheila, 24
"I think my ex is one of the reasons I'm still single. I've always wanted tall, dark and handsome people, he wasn't one of those things, but he 'got' me.
He totally understood me and it's hard to find someone like him. I'm not so attracted to anyone else. When I meet someone I might feel a little bit, their behavior just puts me off."
Do you think her reasons are good enough? Please let us know in the comments section.