Actress, Mary Lazarus shares hilarious voice note of her nephews praying for her to get a husband after she sent them money (Audio)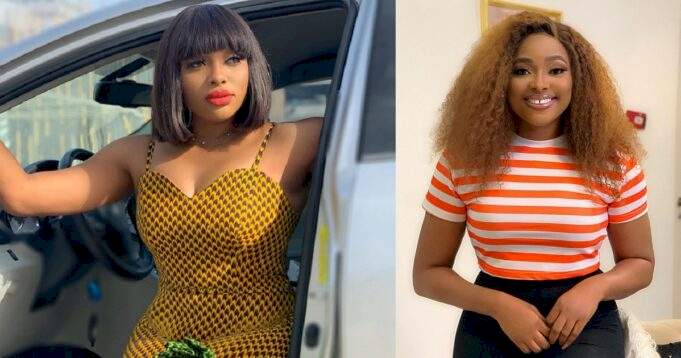 Popular Nollywood actress Mary Lazarus has shared her nephews' adorable but hilarious reaction after rewarding them with cash gifts for passing their exams.
The kids passed their exams, so she sent them money as a reward for their outstanding performance.
The little ones, who are clearly excited and grateful for the gifts, send prayers to the actress each day as a form of appreciation.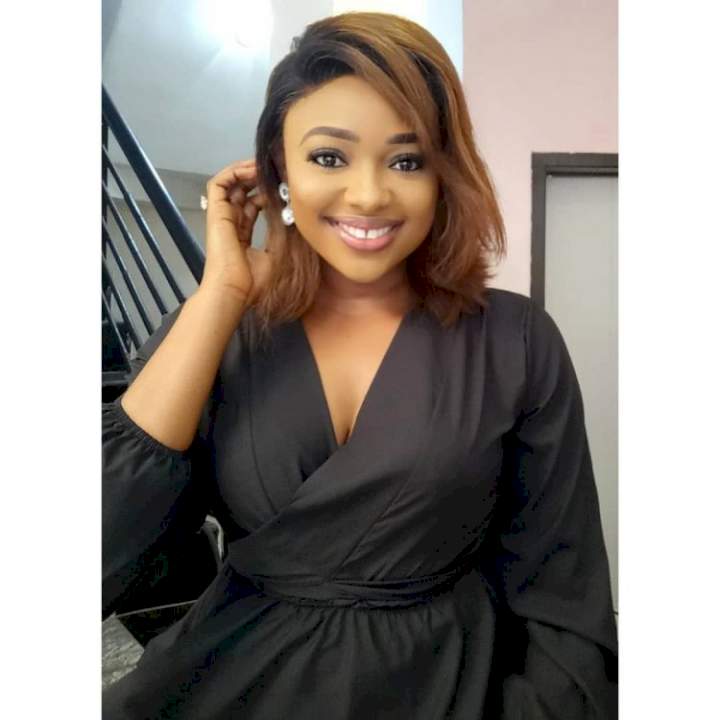 In the voice recording Lazuarus shared on her Insta Stories, her nephews can be heard praying for a good husband for her.
Lazarus shared the voice recording, noting that no matter what she does for the children, her only prayer for them is a good husband.
"Sent money to my nephews to pass their exams at school. They wake me up with prayers every day.
Listen to the audio below,