"Believe her at your own risk" – Blessing Okoro ridiculed over tip on how to know men who love their partners (Video)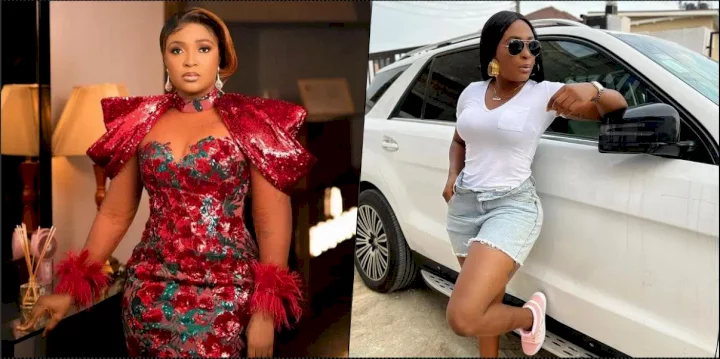 Popular relationship counselor Blessing Okoro is ridiculed for giving women advice on how to know a man who genuinely cares about him.
The vlogger, who recently faced backlash after undergoing BBL surgery, surprises many as she shares tips on how to identify certain men.
In a post via the image sharing platform, Blessing Okoro explained that the only way to know a man who truly loves her wife is by the amount of money he offers her as a gift.
However, the claim was met with mixed opinions, with many criticizing the idea as a fallacy that would mislead unsuspecting women.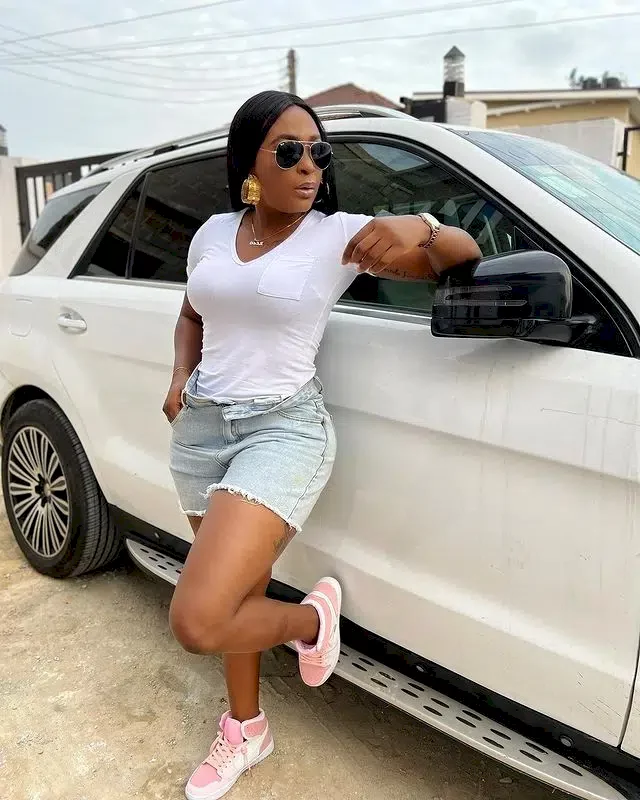 Check out the video below…
See some reasons below…