Bella Shmurda Expresses His Opinion About Internet Fraud – Watch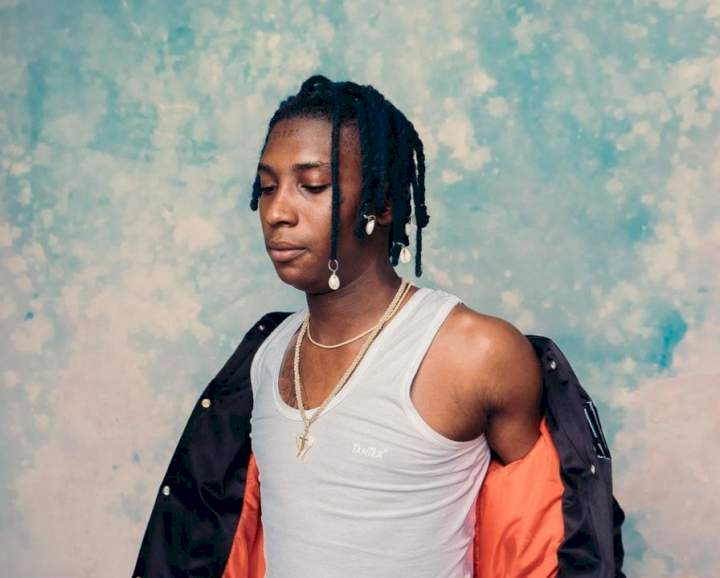 Nigerian sensational singer, Akinbiyi Abiola Ahmedpopularly known as Bella Schmurdahas expressed his opinion on the subject of Internet fraud.
Also known as "Yahoo Yahoo", this cybercrime scam is now largely ingrained in the minds of several Nigerian youth as it has become a commendable activity in Nigerian society.
Recall that Nigerian highlife singer Flavor recently starred on the MTV show Catfish after a Nigerian scammer posed as him to scam an American woman.
Speaking in an interview with ace media personality Quincy JonzeBella Shmurda broached the subject and according to the singer, the scammers, also known as the "Yahoo Boys," can't be blamed as they see it as a means of survival due to the nation's dire economic situation.
When asked if he had ever been involved in the fraudulent activities, Bella Shmurda again gave a diplomatic response that didn't specify whether he had or not.
Watch the video below.