"Fake life everywhere" – Reactions as Hilda Dokubo exposes colleagues' financial secrets; reacts to $100K demanded ransom for kidnapped actors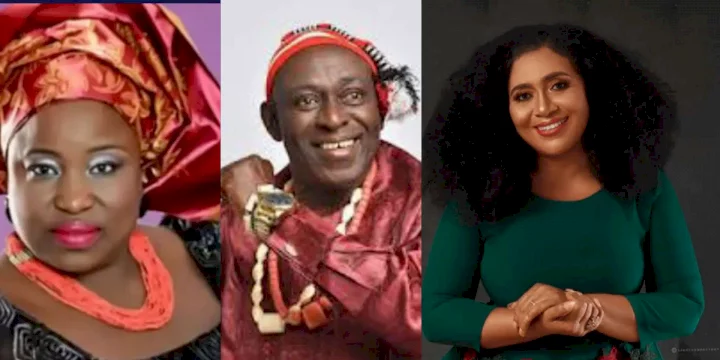 Veteran Nollywood actress Hilda Dokubo has responded to the $100,000 ransom demand for her kidnapped colleagues Cynthia Okereke and Clemson Cornel as she sparks reactions with a subtle revelation about the film industry.
Lamenting the huge demand from the kidnappers, Hilda revealed that some actors paint a false picture on social media that doesn't apply in real life.
She added that the kidnappers unfortunately misjudged the actors' financial situation to ask for so much money.
"And they (hijackers) think it's like in the movies in real life. What a life! Where do we get hundred thousand dollars from? God protect us all from this pain and grant us your mercy during this period," lamented the actress.
Hilda, who has reported via her Instagram page that the fake images on actors' social media are only consistent with the "show" portion of SHOWbiz, noted:
"US$100,000 ransom demand for two decent hard working Nigerians whose only offense is returning from work!

"Nollywood is about moving from a level of begging for handouts to save a sick or dying colleague and now facing the worst fears that two of your colleagues are facing God knows what in the hands of kidnappers!

"Where are we going to turn if not to the public using our social media platforms! Well… Finally, the kidnappers have made their demands. You want money! $100 million! Where from.

"Unfortunately, they misjudged the financial status of the actors they kidnapped! And think that real life is like it is in the movies. What a life! Where do we get hundred thousand dollars from? God protect us all from this pain and grant us your grace at this time.

"I know some actors constantly paint the wrong picture on social media, but it just fits the 'show' part of SHOWbiz. I hope you understand what I mean.

"I'm tormented because I know these two personally, have worked with them and know the truth of how it is with them.

"I've been asking myself just one question all day: how much does an average actor make in Nigeria?"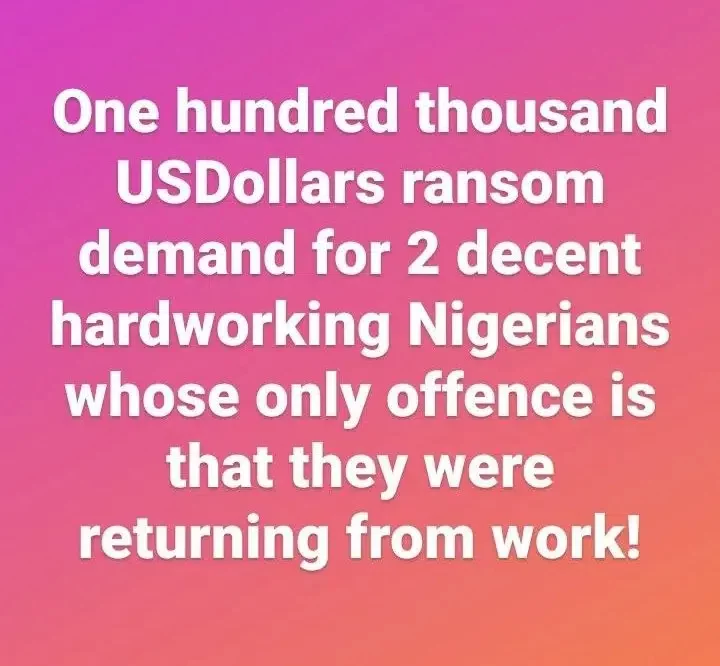 In response, one of her followers @Jareberg wrote: "We understand that some actors' false lives are driving this unreasonable demand. Hopefully they will be released."
@DonDee: "False life everywhere. Thanks Ma for the revelation."