"Focus on your own" – Yul Edochie's daughter, Danielle lashes out at followers throwing family-related questions at her
Danielle, the daughter of Nollywood actor Yul Edochie, has expressed displeasure with the way people try to get information about one another's family.
The 17-year-old, who started a question-and-answer session on her Instagram page, was unhappy with questions surrounding her family, which prompted her to speak out.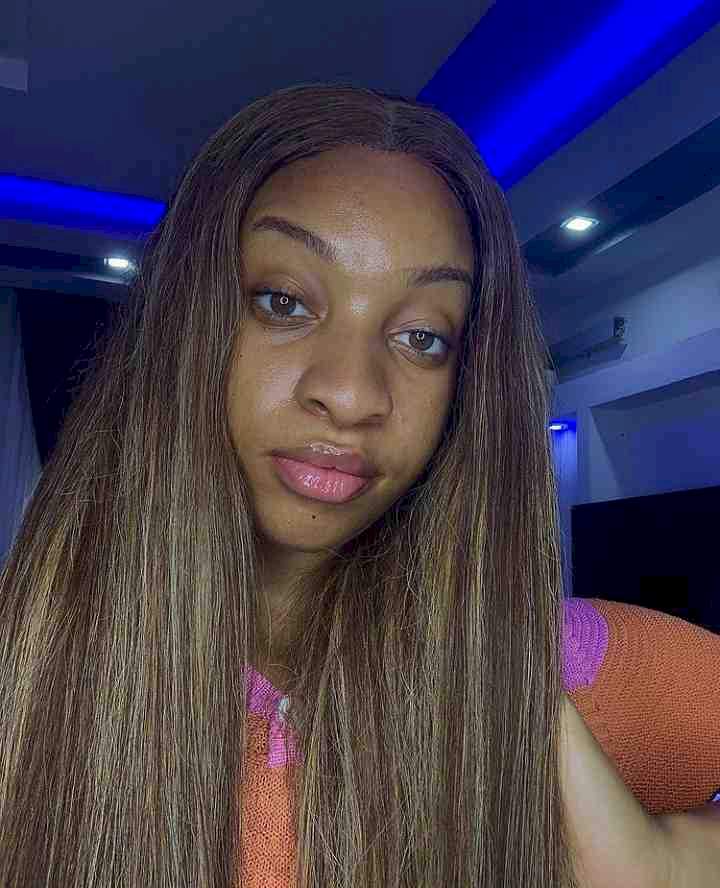 She wondered how a person could go online just to research the families of other people with a high sense of entitlement.
In her words:
"Focus on yourself

Respectful, people need to learn to mind their own business. How do you get online only to invest in other people's lives and feel so entitled to do so? Isn't that embarrassing?"
See the following post: