I have never been into threesome – Actress Chiege Alisigwe warns married man asking her for it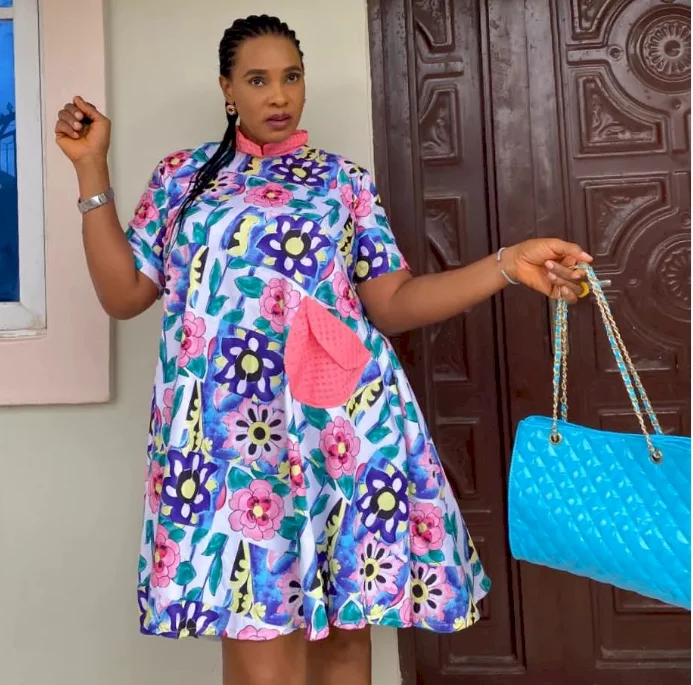 The actress Chiege Alisigwe warns a married man on Instagram who asks her for a threesome.
In an Instagram post she shared, the Nollywood star, who explained that she is a "one man one woman" person, also told the married man who asked her to pay his respects.
Alisigwe further explained that the married man said he wanted the threesome with her to please his wife, who he claimed likes the actress very much and is considering a threesome with her.
She wrote;
Chiege's World!!!

I do not blame you! Because of the things you hear, you believe that everyone is the same. Try to get to know God one on one and get set free, you and your so called wife, you claimed you want it and you want to please her my foot!! You claimed she likes me a lot and all she can think about watching me is a threesome! YES, REALLY?!!!

GIVE ME MY RESPECT, I DESERVE IT!