Poong, the Joseon Psychiatrist Season 1 Episode 1
Se-Poong, the Divine Needle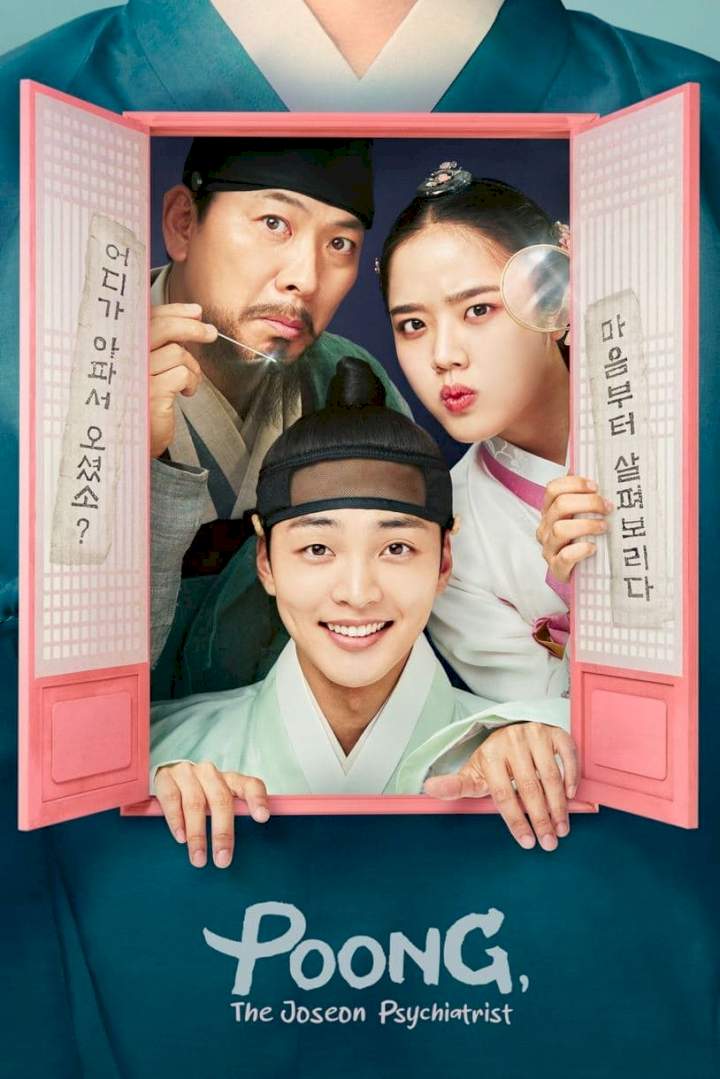 Se-poong's treatment of the Crown Prince earns him respect from His Majesty himself and earns him the title "Divine Needle". However, things go horribly wrong when he treats His Majesty. Se-poong blames himself for the tragic outcome, but Yoo Hoo-myung, his father, investigates further and finds evidence that the king was poisoned. Unfortunately, Hoo-myung dies without being able to close the case. In view of the mounting difficulties, Se-poong is even banned from Hanyang.
Poong, the Joseon psychiatrist

season number: 1

episode number: 1

Episode title: Se-Poong, the divine needle

air date: August 1, 2022

Language: Korean

Subtitle Language: English

Source: Poong.the.Joseon.Psychiater.S01E01.1080p.VIU.WEB DL.AAC.H.264 iTsOK