"Senior man, all these things will not matter in heaven" – Sabinus taunts Bobrisky over new video
It's evident that popular comedian Emmanuel Chukwuemeka Ejekwu, better known as Sabinus, is still hot on the heels of crossdresser Okuneye Idris Olanrewaju aka Bobrisky.
Sabinus recently took to the comments section to attack Bobrisky after he shared a video of himself flaunting the expensive outfit he donned to an event.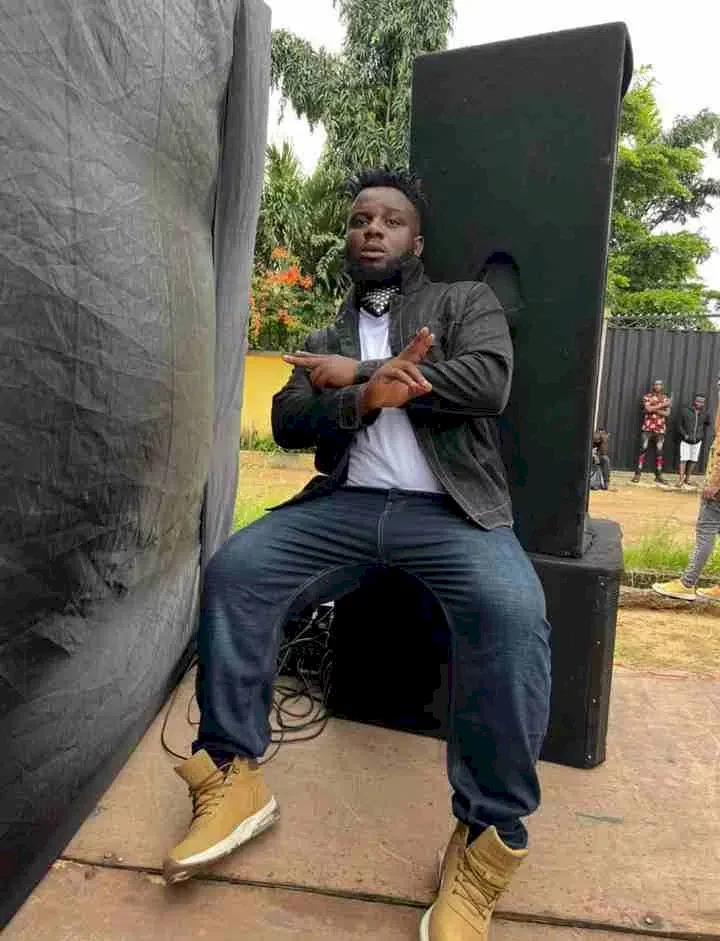 It's important to note that this isn't the first time Sabinus has humorously addressed Bobrisky on his side.
The sketchmaker likes to refer to Bobrisky as "senior man"; a title Bobrisky loathes, but Sabinus is adamant and won't let go.
On one occasion, Bobrisky even threatened to arrest Sabinus, but that didn't happen, freeing him to continue his tirades on Bobrisky's side.
Bobrisky sparked a reaction from Sabinus after he shared video of his expensive outfit for an event raining down money at an event.
The self-proclaimed mummy of Lagos didn't answer this time.
He wrote:
"Senior, none of these things will matter in heaven"
See the following comment: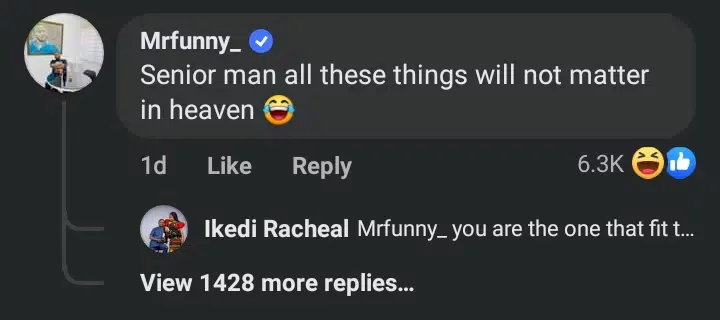 https://www.facebook.com/watch/?v=1155647868677785