"Shaving stick for sale" – Young boy tells Burna Boy after spotting his hairy armpits (Video)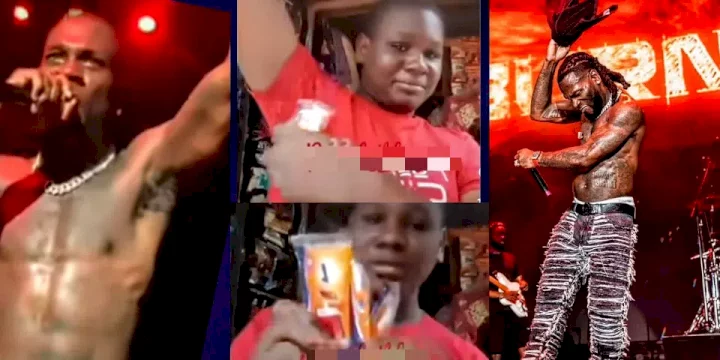 Mixed reactions continued to follow a hilarious video of a boy advising Grammy winner Burna Boy to get razor sticks for his armpits.
The youngster was reacting to a video of Burna Boy performing shirtless on stage, revealing his hairy armpits.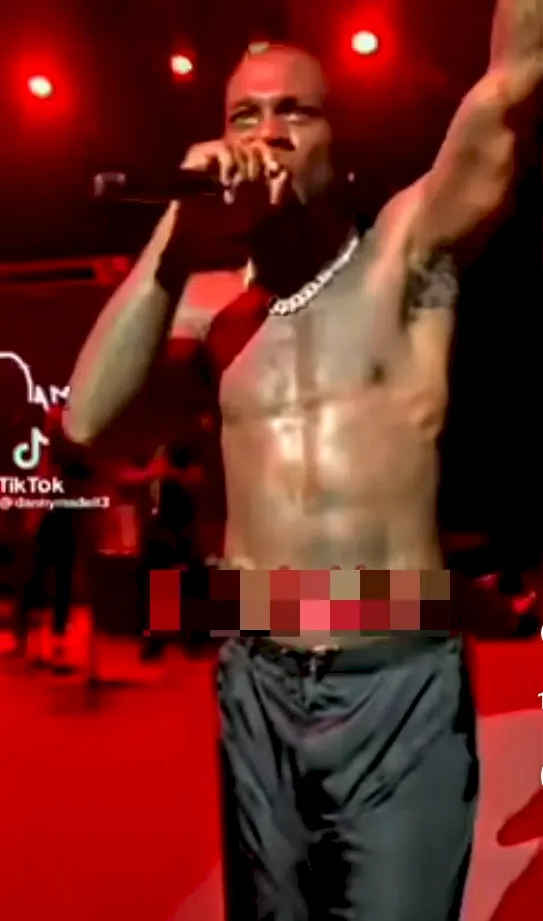 As the video continues to circulate, many comments have questioned the singer's personal hygiene.
@Laberea Jae on Instagram wrote: "Are you sure this is Burna Boy or he doesn't have enough time to take care of himself."
@Luke's run: "Our celebrities always embarrass us. What the heck is that, getting kids to mock you."
@Jason wrote: "Who knows what the down part would be like
Watch the video below: