"She's the one after him, the ship'll crash" – Netizens advise Daniella to part ways with Bryann following flirty behaviour (Video)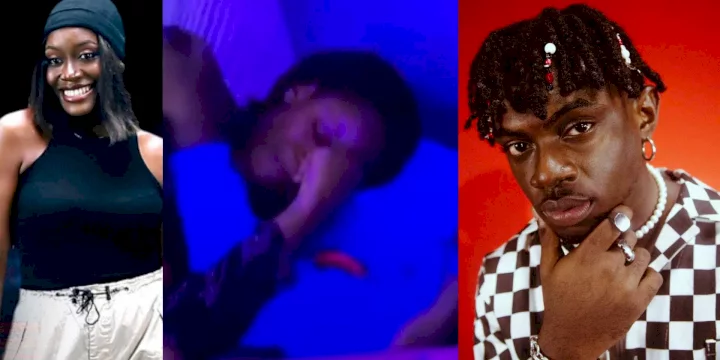 Based on multiple observations, netizens are already questioning the authenticity of Bryann and Daniella's ship and have shared some advice with the latter.
Taking to Instagram, @tinagift77 noted that it was obvious Bryann wasn't interested in Daniella. She also recounted when the former revealed at the beginning of the show that Daniella was the one after him.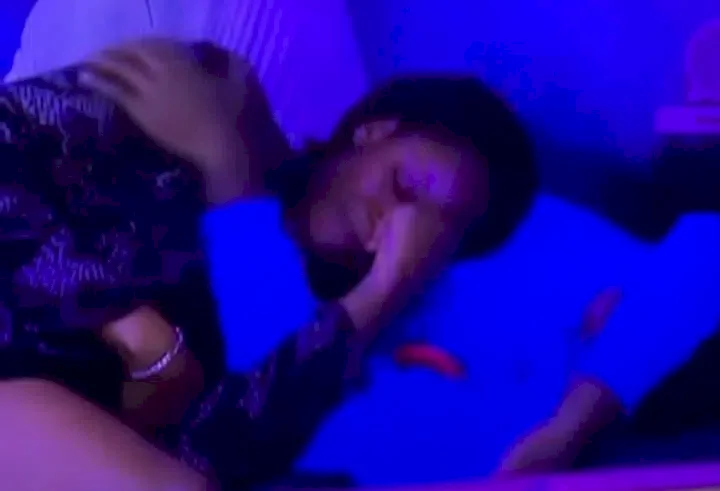 She also advised Daniella to break up with Bryann and take advantage of the opportunity she has with other "classic" housemates who are interested in her.
A terse conversation that developed under the comments section of a beloved video of Bryann and Daniella reads: