"Stop disturbing me" – Lady sends stern warning to Davido for allegedly pestering her with messages on TikTok (Video)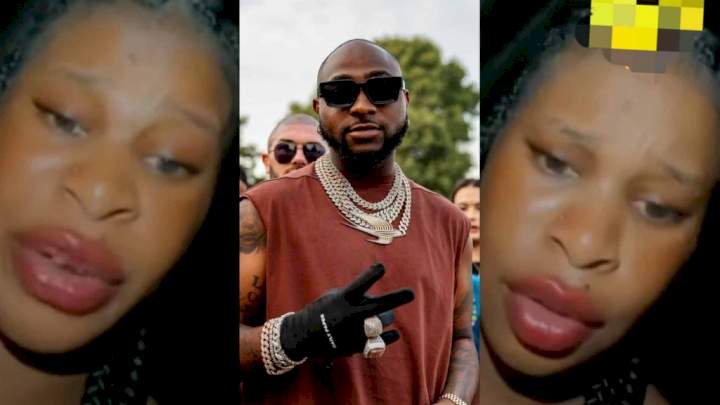 A lady has called Afrobeats singer David "Davido" Adeleke because he was allegedly harassing her with messages.
The lady, who has not yet been identified, claimed the musician has been on her TikTok DM for some time, disrupting her with messages.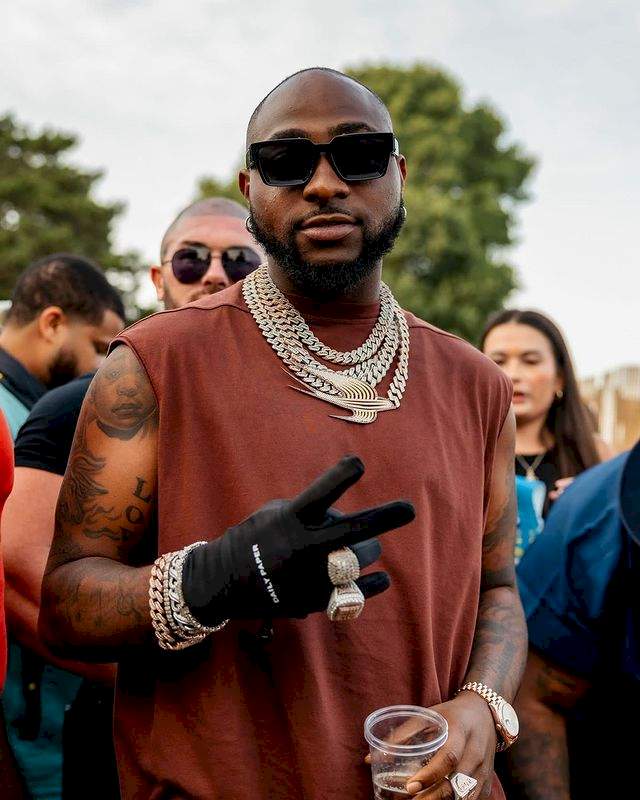 The social media user, who seems to think the singer isn't in her class, described him as a "village man."
She urged singer fans to speak to her star to stop bothering them or she would be forced to reveal all the messages he allegedly sent her.
Watch her speak: