Tems 'No woman, no cry' makes its first appearance as No1 on billboard charts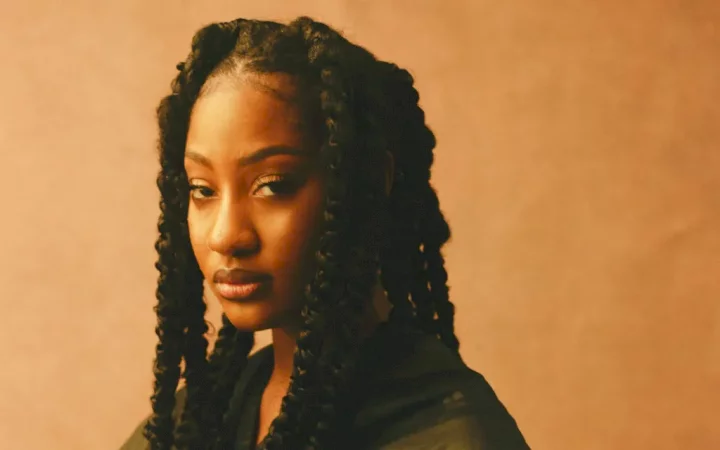 A week after the Nigerian singer made her solo debut at number 90 on the coveted music chart with her 2020 single "Free Mind," fast-rising international star Temilade Opaniyi, or Tems, has achieved her first solo number-one position in America, according to Billboard.
The singer's rendition of "No Woman, No Cry," created for the sequel Black Panther: Wakanda Forever, debuted at number one on the Billboard World Digital Song Sales Chart. Bob Marley, a legendary Jamaican singer, performed the original version of the song.
She brought back the impact of the evergreen song "No Woman No Cry" with her sonorous voice enjoying the tear-jerking lyrical content and her resonant performance that caused goosebumps.
Tems' No Woman No Cry version is from a new Marvel Studios Extended Play (EP) Black Panther 2: Wakanda Forever. The new EP, which was released on Monday July 25th, includes two more songs, "A Body, A Coffin" by More and "Soy" by the Santa Fe Klan.