"Where did you see N45M to buy house" – Alibaba drags Nollywood actress (Video)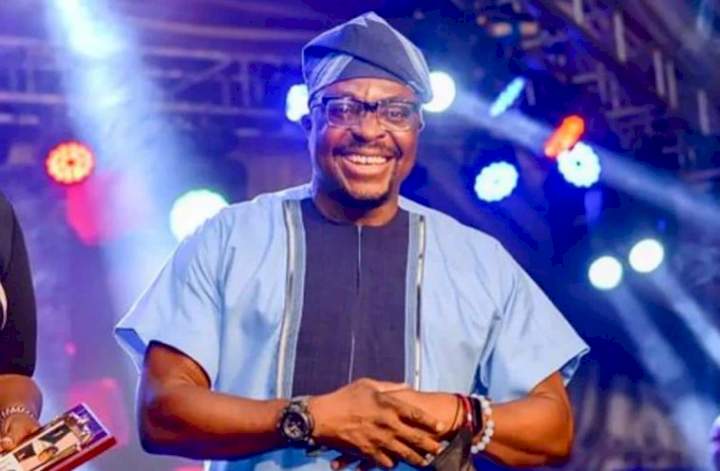 Popular comedian Alibaba shares his encounter with a certain Nollywood actress in Dubai as he questions her source of wealth.
In a trending video, the stand-up comedian berated an actress without giving her name, how she is funded and claimed to be a business person.
"How many movies have you made that made you 45 million to buy a house? You just entered the industry. The people who were in the industry didn't buy," he said.
Alibaba shared its experience in Dubai and praised other actresses who rightfully earned their wealth through various businesses.
"I may be tempted to name names, but I won't. We were in Dubai once and while we were waiting we saw this actress and we saw a certain transcript of a person. He comes later and gives her a key and she leaves. A few days later I see her posting…we know the ones doing business, you're going to come here and make her high jump.

"Even if they pay you 5 million a movie, how many movies do you do in a year? We know those who use their mileage and popularity to do business. But the ones we know can't even be in an English film, it has to be 'Kilo so pe', that kind of film, you're going to come and tell me you've raised 125 million to be in Lekki phase one to buy a house. the comedian scoffed.
"Next they're talking about people who are going to put their mouths on you now, 'What's wrong with this man? He can put his thing in his pants." he revealed.
Watch video below: